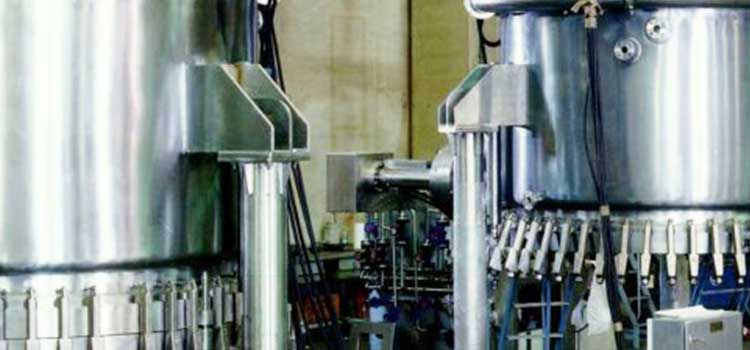 For the field of process engineering apparatus we support the colleagues of 3V TECH S.p.a. as a regional sales representative in NRW.
3V Tech manufactures process engineering equipment. For example, Nutsche dryer, thin-film evaporator, paddle dryer …
The portfolio ranges from the small apparatus to the complete production plant.
More information can be found here.